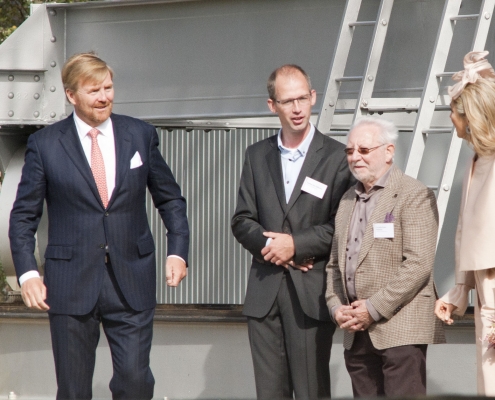 King Willem-Alexander and Queen Máxima also visited the Dwingeloo Radio Telescope on Wednesday 18 September 2019 during their regional visit to Southwest Drenthe.
Last Friday and Saturday evening 6 and 7 September 2019,…
When on 20 and 21 July everyone is looking back on the 50…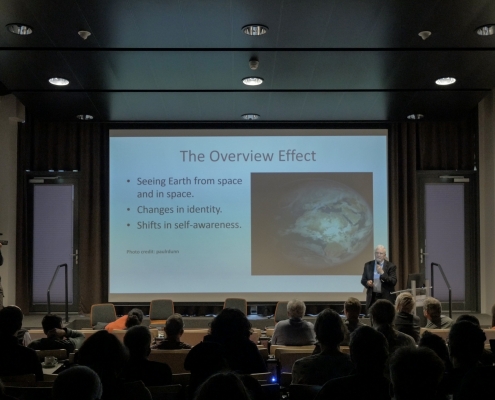 The kick-off 'COGITO in Space' on November 5, 2018, marked…
Stargazing with telescopes and Dwingeloo Radio Telescope. The radio telescope is open on Saturday night, January 12, from 18:00 to 22:00. In clear weather there are telescopes for stargazing next to the large radio telescope.
On Saturday 15 and Sunday 16 September, the third European…
On Monday November 5, the latest art project of Daniela De…