Manuel Steinbrecher
Deadline for registration for participation: April 4, 2021. Deadline for submitting abstracts: January 25, 2021.
CAMRAS in Dwingeloo would host the EUCARA conference September 2020. However, due to the COVID-19 pandemic, CAMRAS cannot organize the conference now. For the time being, CAMRAS's plan is to invite you to EUCARA in the spring of 2021.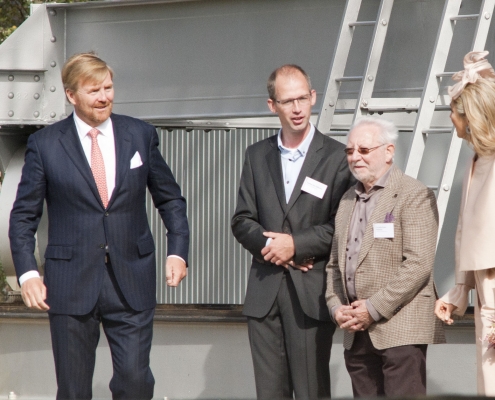 King Willem-Alexander and Queen Máxima also visited the Dwingeloo Radio Telescope on Wednesday 18 September 2019 during their regional visit to Southwest Drenthe.
Observing meteors During our special openings and stargazing…
On Wednesday the 29th of August 2018, the Dwingeloo Radio…
During the restoration of the Dwingeloo Radio Telescope…
Almost five years after the launch, Jan van Muijlwijk observed…
Saturday, June 10, we tried to 'save' three satellites using…