CAMRAS in Dwingeloo would host the EUCARA conference September 2020. However, due to the COVID-19 pandemic, CAMRAS cannot organize the conference now. For the time being, CAMRAS's plan is to invite you to EUCARA in the spring of 2021.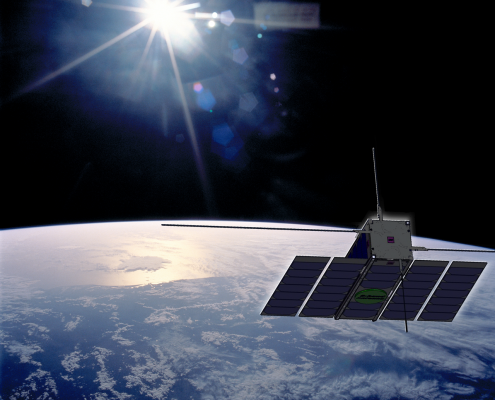 In December 2019, the Dwingeloo Radio Telescope was one of the first three ground stations to receive data from the ESA satellite OPS-SAT. Because of that, it received a certificate from ESA.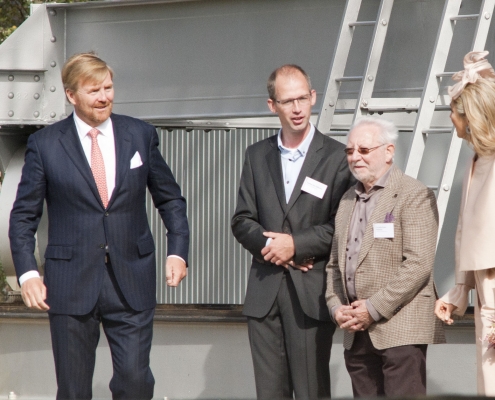 King Willem-Alexander and Queen Máxima also visited the Dwingeloo Radio Telescope on Wednesday 18 September 2019 during their regional visit to Southwest Drenthe.
Last Friday and Saturday evening 6 and 7 September 2019,…
Cees Bassa
This year 2019 is a busy year for lunar exploration. On January…
A Chinese team from the Harbin Institute of Technology took…
When on 20 and 21 July everyone is looking back on the 50…
Last Wednesday morning, July 3, the Dwingeloo Radio Telescope…